Registration Open! Oct 13-14 at PayPal Town Hall

Registration is now open
for Silicon Valley Code Camp happening Saturday and Sunday, October 13-14. Again, it will be hosted by PayPal at their Town Hall location in San Jose.
Our venue is significantly smaller than our past community colleges where we had years with well over 3000 attending. We expect to sell out as we did last year, so reserve your spot now to guarantee your admittance. Our early bird price is $25 and we'd just assume sell out at that price.
PS: You can help keep SV Code Camp healthy and help us continue to bring in world class sponsors! Feel free to reply to this email or contact
sponsorship@siliconvalley-codecamp.com
for more information.
Videos and Pictures From SVCC #12 (2017, 130 sessions, 32 recorded and on YouTube)
YouTube Channel Including Last Years Recordings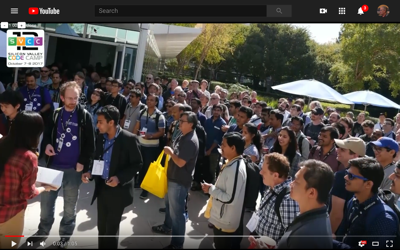 Pictures From Last Years SVCC at PayPal Town Hall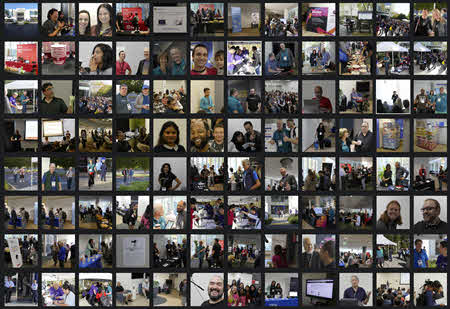 Douglas Crockford Will Be Here Again in 2018!
---